ThatKeith > Fonts > Akzidenz Freena: Fonts plus VR consultancy, technical and design writing, cross-media design, teaching and lecturing, panorama photography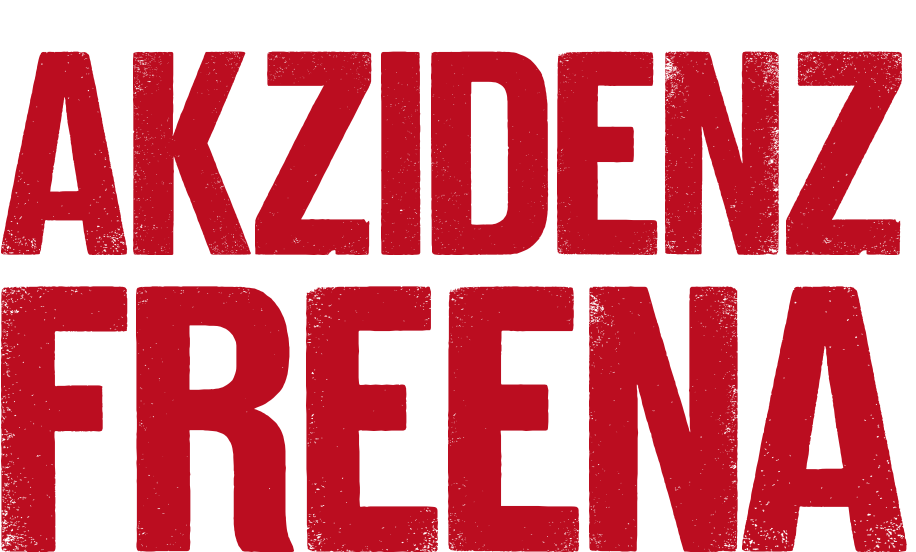 Akzidenz Freena Bold Condensed is a new old typeface based on a letterpress sample of Akzidenz Grotesque Bold Condensed, printed by Freena Tailor at the London College of Communication, part of the University of the Arts London. The rough texture in these letters, replicating the imperfect impression of the original letterpress print, makes this font graphically complex – making display and printing slower than normal.
The uppercase letters are slightly rougher than the lowercase, but they are otherwise identical.
Produced by Keith Martin. Free license for all uses.
Akzidenz Grotesque was created by Hermann Berthold in 1898. It was a popular display font, and can be found in many letterpress type collections.
Consultant, practitioner and lecturer in print and digital publishing, design, tech, and virtual reality imaging